MAGI Box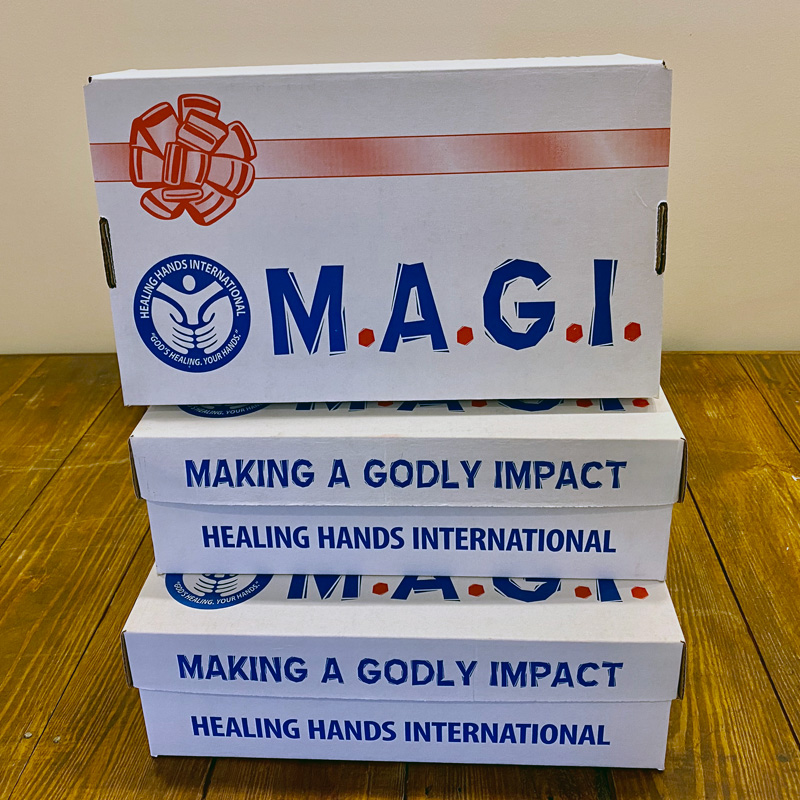 Product Description:
You can now support the MAGI Project by making a donation and HHI will fill the box for you! For over 20 years the MAGI Project has been blessing the lives of kids around the world. Whether it's a remote village in Honduras or a church on the Texas-Mexico border, 100% of your donation will go to filling a box full of every day essentials that will be delivered to a boy or girl with one of our partner ministries on the ground.
For a list of what items will be included in your box, click here.